Monday we decided to take the kids to the movies. This is about a once-in-a-year event. I cringe knowing one movie is the same as five months of
Netflix
! Anyhow, when we got there the line was at least half an hour long so we left to run errands and go to a later movie. First stop was the feed store to pick-up food for Andrew's dog. Then milk shakes at McDonald's which wasn't such a good idea. It took half an hour to get to the front of the line and they were completely melted when we got them.
Wal
*Mart for Elijah's contacts because he couldn't see and then a stop at the Chick Barn. They were having a sale on the last of their critters, but nothing I was interested in. Then finally all eight of us to the movies!
This was Lucas' first movie and he had a great time. We saw Toy Story 3.
He's so cheesy!
Tuesday started with Olivia in the pool. It was windy and too chilly for Emily, but Olivia is tough.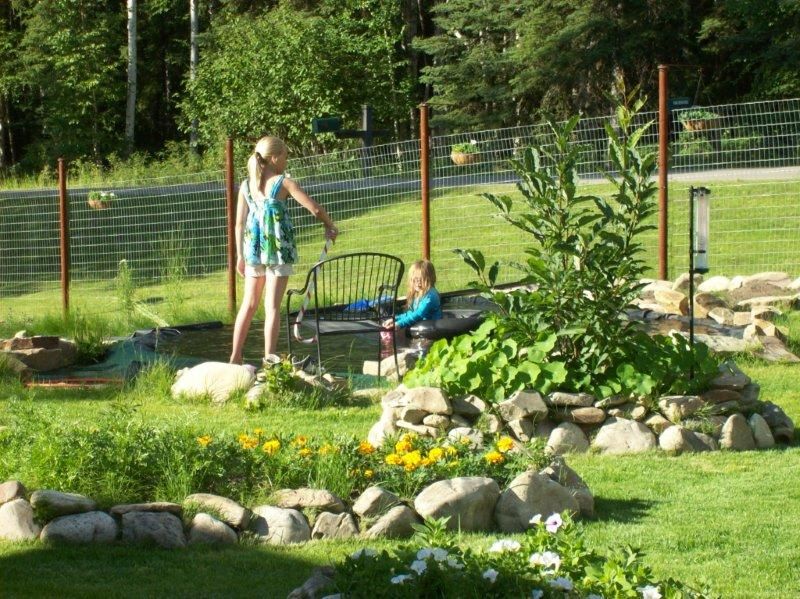 They greet me at the gate and trip me the entire time I am getting their food. Little Piggies!
Nick had a soccer game and the wind was whipping, but never did see any rain.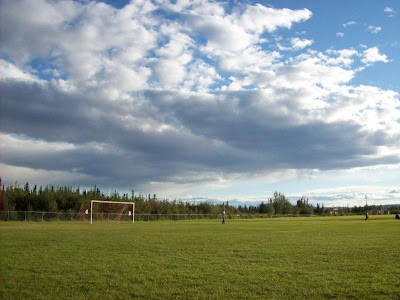 Wednesday Jen and Steve came over to BBQ.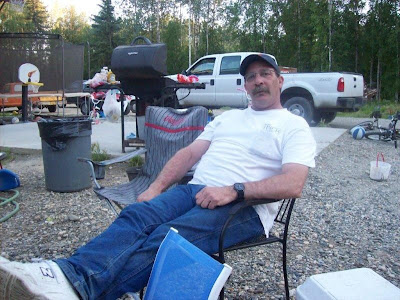 The brought Sarah and Allison. Andrew stayed the night and went swimming with his brother and sister. Nick,
Prakash
and Andrew's girlfriend were also in the pool. The last ones got out at 11:00pm!
Yesterday, I had this crew all day.
Jadyn
,
Justise
, Emily and
Aiden
were in the pool about 3 hours. Before the night was over Olivia and Lucas spent about 5 hours in the water. It was 86* and hot!
Today's a busy day getting Nick ready for his trip. Hopefully, it won't take me a week to post again!