All the little
chick's
were happy to be let out this morning. I put them in that big wood box overnight so the owls wouldn't get them. When we get the netting up they will be able to stay out.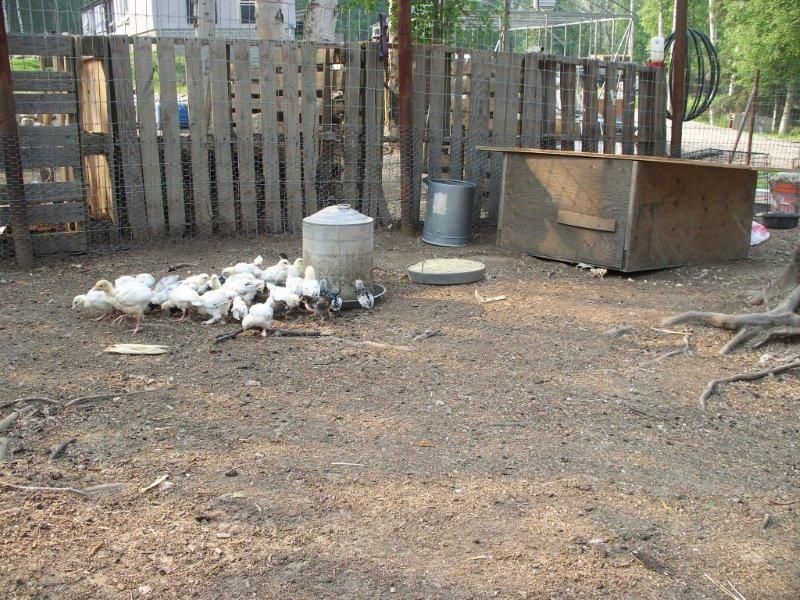 I weed whacked and mowed for three hours today. (Can't wait until the day I can have a riding lawn mower!!). Who knew the grass was so long? Didn't I just mow? Frustrating...patches of the most lush grass and then dead hard patches of brown. If I ever get my planting done I will work on it. Just not enough hours in the day.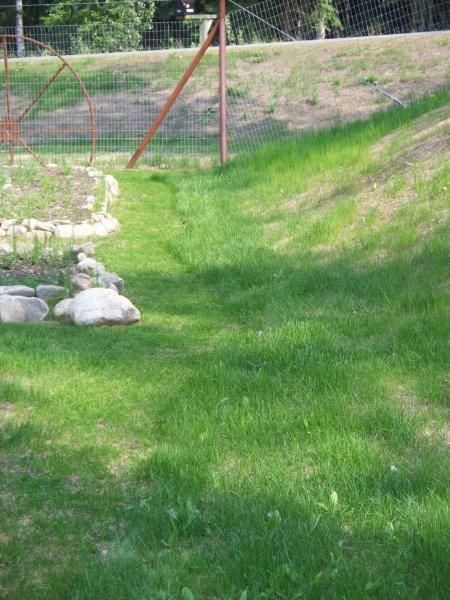 And what a Tuesday it was.
Schedule: Olivia's soccer practice at 6:00. Lucas at 6:45pm. Nick at 7:00pm.
At 5:00pm Elijah decides he is going to go to the Monroe Football Clinic that starts at 6:00pm. In one hour we had to find his stuff, drive to town, shop for shorts, a shirt and an ace bandage for his foot that we don't know if it will hold up, and snack for Lucas' soccer. It was the most frantic hectic mess ever. Olivia ended up refusing to play at her practice. Elijah was 1 minute late and the team was already running a lap. Lucas only participated half of practice. Thank the Heavens Nick and
Prakash
agreed to help me because
seven
4-year
olds will
go in seven directions. ALL THE TIME. Especially when you are shouting "
Abi
" "
Abi
" and your son says, "Mom, her name is Kaitlyn". Gee, no wonder she wasn't listening to me. Nick went to his practice late and picked up his jersey for his game tomorrow night. Somewhere in there I dropped a few plants off to Grandma Debbi's house, but never made the second trip like I promised. By the time I got home it was 9:45pm and I was getting to talk to my husband for the first time all day. It's now midnight and everyone is asleep. Time for me to go as well.
Here's a couple shots of the boys helping me.
And here's a couple of Elijah's clinic. These make my heart swell. This is the first day of his participation in high school sports. Of course, it didn't dawn on him, Dad or anyone else, but I thought of it. I took a couple pictures and I beamed with pride (even if I am mad at him for breaking my 4-wheeler and not telling me).