I just realized I haven't been here since Friday so it's a quick post and back to the grind.
At one point I had six teenage boys lounging on my couches playing
xBox
this past weekend. It's surprising these two found any room.
Just love how they all run to greet me...I'd like to think it is because I'm loved, but really I'm just the lady with the food. Isn't Rupert getting big?
This is Daisy foaming at the mouth and choking. She does this a couple times a month. I don't know if it's because she eats too fast (she's a real glutton) or what, but one of these days I'm afraid it will be the end of her. Is this common in sheep? Anyone? And how does one save a choking sheep?
Olivia rarely asks for anything. I mean, she's just a content little girl so when she out-of-the-blue asked to go through the
car wash
I splurged and said yes. They got quite a kick out of it.
We had a visitor Saturday night. This is Homer's son Andrew with Millie's brother Lucius.
He was the only white one in the litter. The rest were black or brown. He's a very good looking dog, but a lot more aggressive than Millie. They played and she kicked his butt as she was
A LOT
fatter, but he was growling then entire time. Millie was quiet.
When I look at this photo it doesn't really look like that many leaves. Let me tell you! I ran the mower for an hour mulching them. Then I ran the mower a few more hours to pick them all up. I had to empty the bag every minute or so. No kidding! It filled three trailers before I was done and all went into the compost bins.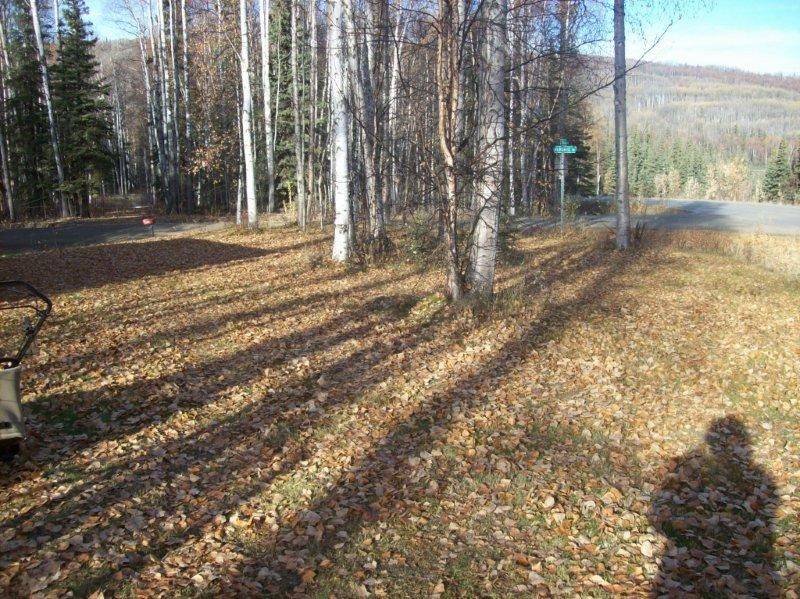 Sunday was a day for hens to lay in the sun while I repaired the netting. Hard to believe on Oct. 3 we were outside in short-sleeve t-shirts.

There's my honey. He just finished cutting the hole for the window in the chicken coop. This is going to be one deluxe place!
The pink flowers have bloomed since I brought this geranium in the house.
And I'll leave you with this cutie. Obviously, Olivia had my camera and they were having fun!