Very short, very odd, very limited post due to the very large headache I've had all day.
ALL DAY.
In fact, I had it all day yesterday, too, but I still worked hard and didn't whine.
Today, I whined.
Really. We love Andrew and we get to see him 3-4 nights a week and that is awesome for us and the kids.
I do not like dog-sitting.
In fact, I'm beginning to dislike my own dogs.
That's bad.
Leave for a few days on a little get-away with my hubby and a jungle grows. I do not recommend restringing a weed-whacker with a splitting headache.
It will raise your blood pressure.
Then when you run said weed-whacker your head will explode. The only good thing is you will then clean up the mess when you mow.
And yes I did.
And no I didn't take photos.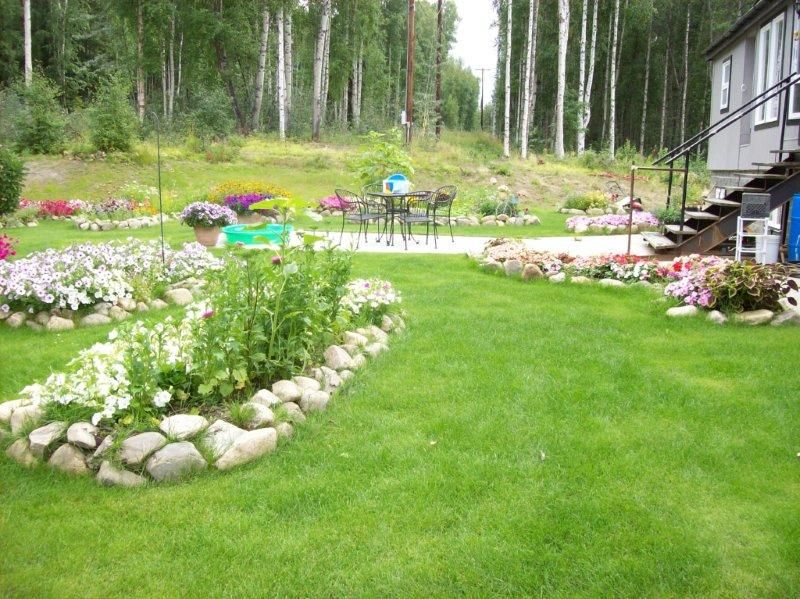 There is a whole story about the ten new chickens in my pen, but this is not the time nor place to tell.
Let's just say they are not nice
.
They are partially naked.
They may not last long.
This is an adventure.
I'll take better photos tomorrow, but four of them are
the big
black and grey to the left of the photo.
See the yellow light with the two white lights? It isn't supposed to be yellow. For a month now my husband and I hear an odd sound when we go out to go upstairs.
You know, because I don't have stairs on the inside of my house.
Anyway, it is a strange sound. Tonight we stand and look. That yellow light is actually full of water and the water is boiling
inside from
the heat of the bulb.
Not kidding.
Bubbles and all. Why the light didn't short out or why the glass didn't break sending boiling water down on our heads is the question.
The answer is it will be fixed pronto.
Yes, that is the pajamas he wore yesterday.
We're a little trashy like that.
Actually, we're proud to be a little trashy like that. We got rid of the snooty in our lives.
Isn't he just adorable? If he lived in Wyoming he'd be farmer. Instead he lives in Alaska. We are
Wannabe Farmers
. Not to be confused the Wallaby Farmers. That's a totally different fur ball.
I need to google turkey body temperature.
Thanks for waiting.
Okay, turkey's have a body temperature of 105*-107*. Chickens it is 102*-103*. Therefore that would explain why the chickens like to roost of Rupert's back. He's keeping their feet warmer than they can.
Oh, and if you have
Alektorophobia
you are afraid of my chickens.
I'm sorry.
If I wake up with a headache tomorrow I am going to kill something.
Or really maim it.
Okay, I'll just yell really loud and deal with it another day.
Taking my headache to bed now.
Really.
I promise.