A few nights ago we cleaned the chicken pen and put up a couple poles for roosts.
I wonder if they're going to use them?
Thursday night Lucas had a game. He's in orange in the middle.
Here he is scoring a goal (he scored three in this game!)
Then we raced home to watch the
Lakers
/Celtics final. Notice
Prabin
is wearing yellow (he and I were for the
Lakers
) and
Prakash
is in green (he and Nick were for the Celtics). Nick and I had a bet going. I won 20 hours of babysitting out of him. He would have won $100 off me. Sure glad my
Lakers
didn't let me down!
What's up with
Lukey
and his cheesy grin lately? Too funny. Friday I took him back in to the ear doctor and they were final able to get that wax out (gobs about the size of a pea!). Yea...no surgery. He passed his hearing test with flying colors.
Last summer these two were so afraid of the water. Now they want in it all the time and it's not that warm! Olivia even went swimming in the big pool (with her life jacket). I couldn't believe it.
There's a few flowers blooming around The White House. I can't wait for some sunshine and the big flower explosion!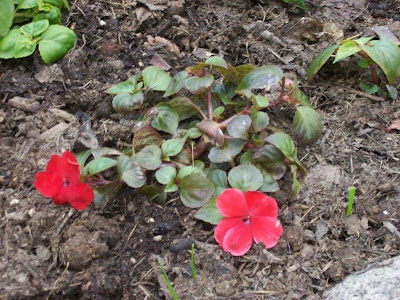 My lilac bush is finally getting some blooms on it's third year. There must be 100 buds on these marigolds.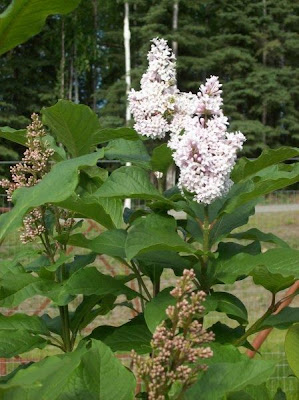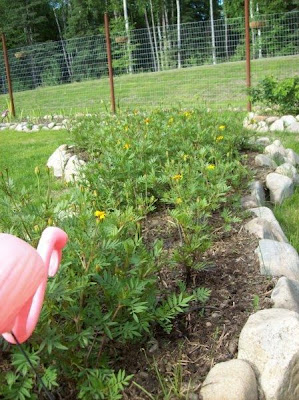 The rose bush is getting ready to bloom, too.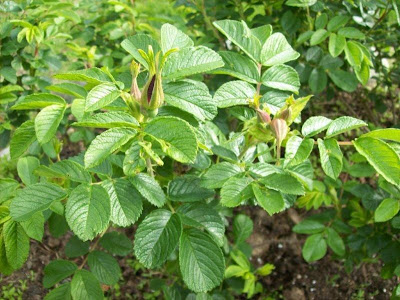 Olivia and Lucas took off with my camera. Olivia was dancing for him.
They took a self-portrait. Silly kids!
Back in the water. They love it!
My friend Jen came up to the house last night. Would you believe this is at 3:30 in the morning! The kids went to bed and we ended up visiting until 5:00am by the fire. Craziness! But great to spend time with my friend.