Whew! What a day. Hubby in the shower at 5:30am. I get Elijah up at 6:00am and then drive him 1.5 miles to the bus stop. Back home at 7:00am to wake up Nick. He takes my car to school at 7:25am. Emily up at 7:30am to shower and catch the bus at 8:10am. If I am lucky I get half an hour to myself and then Lucas is up. We have alone time as Olivia is our sleeper. She won't get up until 10:00am or later.
I have to wait until daylight to feed the animals.
(Here's a little fact for you: I'm afraid of the dark).

First stop was Roscoe. He's awfully wiggly and hard to photograph.
Then I fed him.
What could possibly be cuter than a pile 'o puppies?
Can you see who is waiting for me now? Miss Daisy.
The Little Red Hen gets a drink first.
Then Hans dives in.
I think Miss Daisy would eat herself to death if you let her.
After chores I headed to town. Everything was so gray. Our leaves are long gone and our temperatures have dropped. It was 30 this morning and supposed to be 15 the next few days. It sure seems strange to not have snow yet.
Elijah had another doctor appointment. This is number four in one week for his eye ulcer. It has now healed and is a small scar. He still can't wear contacts except for during his basketball game for one more week. Sure wish he had a pair of glasses, but those were lost a long time ago. He'll have a new pair in a couple of weeks.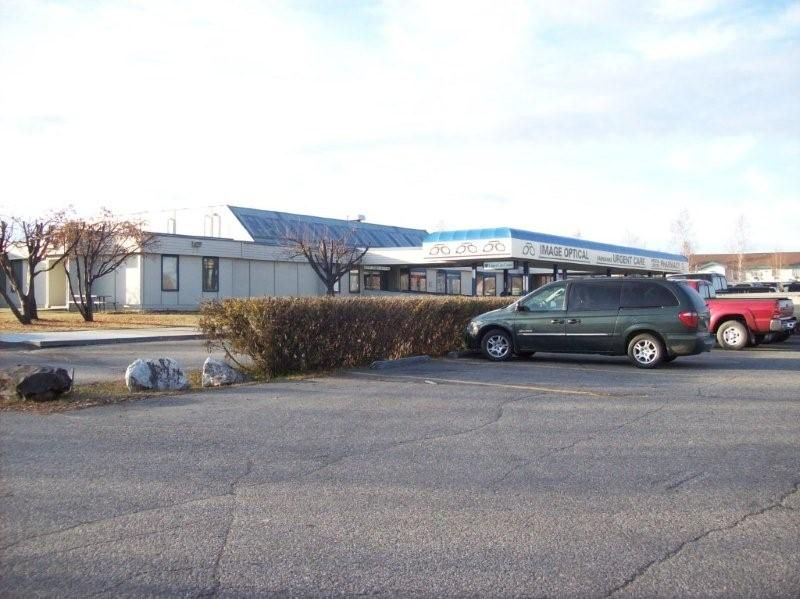 After the appointment I took him out for his second lunch (he thought he was starving to death). He is growing like a weed. He's several inches taller than I am now.
Today was the 8
th
grade Boys Basketball Championship. As a 7
th
grader at Randy Smith Elijah was a part of the winning team in an undefeated season with his friends Scooter and Tyler. This season all three boys switched from the 400 student public middle school to a private Catholic school where it is 400 kids K-12
th
. What an awesome place to be!!
Going into the championship the boys were undefeated again. Elijah made one of these.
He defended this kid like crazy and held him to a couple baskets.
He made three of these.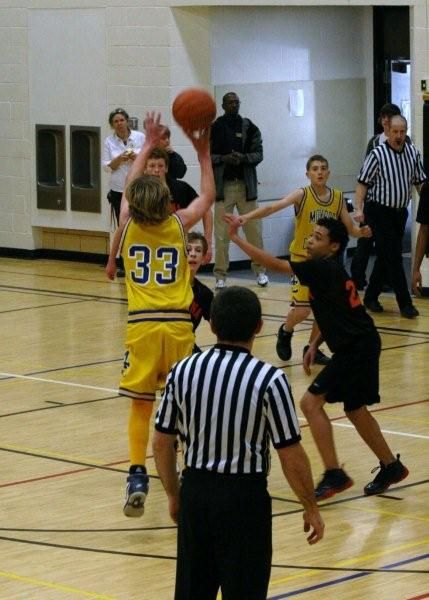 Pulled down some awesome rebounds and made about eight incredible dives across the court after the ball.
He was 3 for 4 at the free throw line and scored a lay-up.
The boys remained undefeated and were crowned Champions for the second season in a row. Here are four of the starters for Monroe: David, Scooter, Elijah and Tyler. These boys are going to do some
awesome
things over the next few years in high school, but first things first. We are heading out at 5:30am to drive over 300 miles to Valdez for a tournament. There will be teams from Anchorage, and it should be a lot of fun.
After the game Miss Emily had a hair appointment. Her very thin hair had gotten too long to style and tangled easily. She was ready for a change.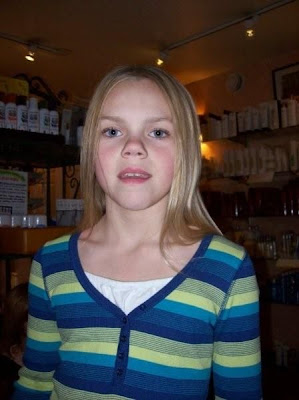 She got the treat of having the owner do her hair!
Has anyone seen my 10-year old because this girl doesn't look ten! Boy, am I in trouble!
Well, I have to be up in four hours for our trip and I still have clothes to dry. Luckily my dear husband is sound asleep and will be doing the driving. I'm crawling in the truck and going back to bed! :) Enjoy your weekend!!